Magnificent 18th century château
Two external swimming pools
A peaceful and idyllic setting
Guest rooms are available for individual guests from May to October
Your safety is our priority. Our Covid-19 safety protocol will continue during 2021. Learn more.
The "Small Versailles" in Hérault
Gites & Guest rooms in Languedoc Roussillon
Discover Château Rieutort, an 18th century elegant wine domain, situated on the banks of the river Hérault in Languedoc Roussillon. 
Plan your dream break or wedding in the south of France, organise your mile stone birthday party, pamper yourself or offer somebody else a gift voucher for a romantic getaway. Book your unforgettable stay in a château nestled in the heart of a 200 years old park surrounded by beautiful vineyards. 
You will enjoy the pools, taste exceptional wines and share the table with the owners and other guests for sumptuous table d'hôtes dinners & breakfasts. Enjoy the beautiful setting in a haven of peace where you will arrive as a stranger but leave as a friend.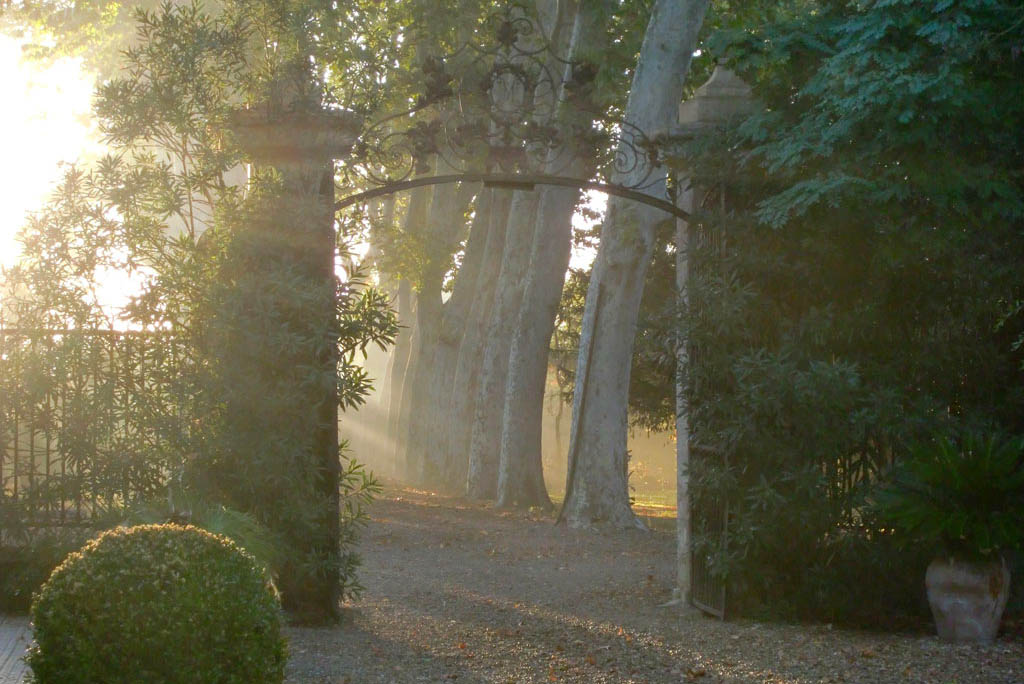 History of the Château
It was in the 17th century that the construction of the Château Rieutort began. In the 18th century it was a summer residence of one of Napoleon's generals. It was then that the northern part of the building was transformed into a wine cellar.
Acquired in 2002 by Béatrice and Bernard Nivollet the château went through a major renovation which restored its former glory.
Driven by a love for history and a passion for conservation, Karina and Peter Astleford have taken up the torch and continue of the restoration of Rieutort for another six years to sympathetically restore the excitement and grandeur of the château. It was a deliberate choice to redecorate, at least a part of the property, in the Barroque style to bring back to life the ancient spirit of the house.  
Karina's and Peter's intention from the very start was to share this enchanting setting with their guests who often become friends.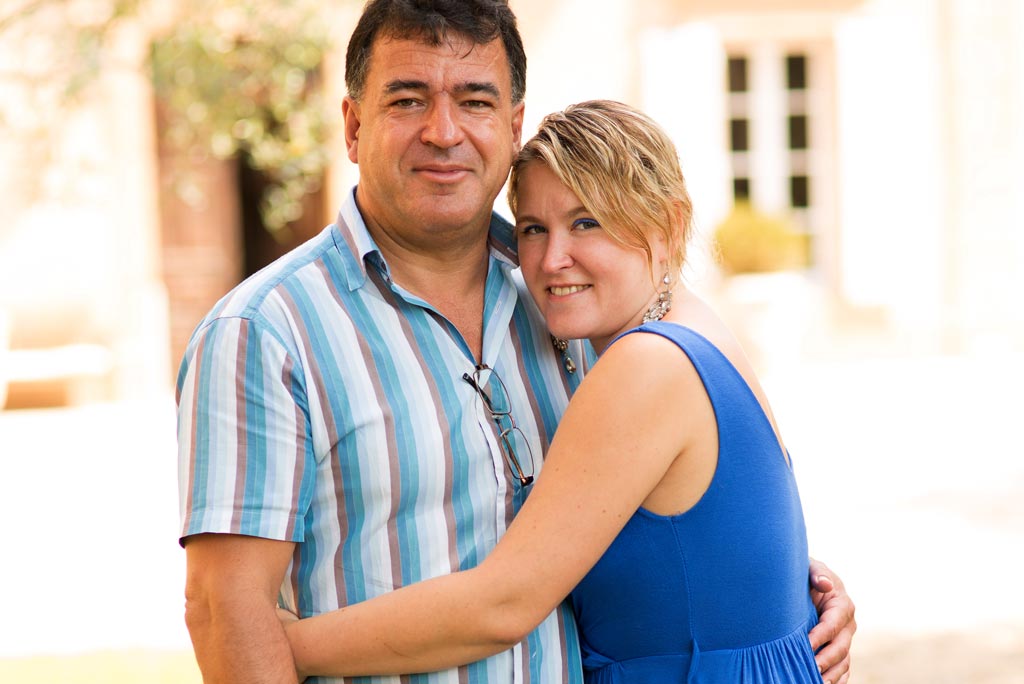 Karina & Peter
A rather unique Polish-English couple, Karina & Peter decided to find a fascinating house in the south of France and share it, in the form of suites and holiday homes, with people animated by the same ideas and desires.
Together they created a friendly and relaxing place with a touch of elegance.
Their passion for history and architecture led them to the crazy project of renovating  the 18th century wine estate Rieutort to offer their guests the splendor and luxury of the aristocrats of the time at a rather modest prices.
You may have been a guest of many hotels around the world, but at Karina & Peter's Château Rieutort you will not be simply a client but a guest at home. And certainly a regular guest!
Château Rieutort in pictures